Do They Still Make Cracker Jacks?
Cracker Jacks, the iconic snack mix of caramel coated popcorn and peanuts, has been around for over a century, delighting people with its sweet and salty taste. It was once a staple at baseball games and a classic American treat. But with so many new snack options on the market, one might wonder if Cracker Jacks still holds a place in our hearts and stomachs. Are they still being made and sold or have they become a relic of the past? Keep reading to find out the current status of Cracker Jacks.
Yes, they do. Cracker Jacks is still being produced and can be found in many supermarkets and online retailers worldwide. Cracker Jacks is a brand of caramel-coated popcorn and peanuts, it was first produced in 1896 and it's still a popular choice among consumers.
What's Special About Cracker Jacks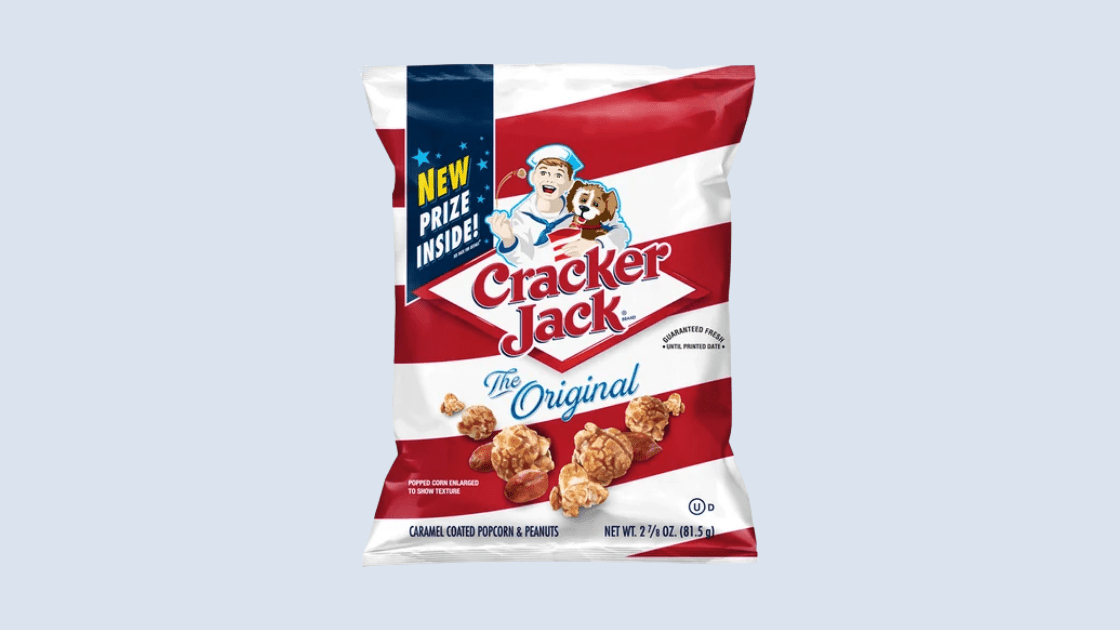 Cracker Jacks are a type of caramel-coated popcorn and peanuts snack that is known for its sweet, crunchy texture and unique combination of flavors. What makes Cracker Jacks special is the combination of the sweet and sticky caramel coating on popcorn and peanuts, which gives the snack its signature taste and texture. The peanuts provide a crunchy and savory contrast to the sweetness of the caramel, making for a well-balanced and satisfying snack. Another aspect that makes Cracker Jacks special is the surprise inside each box, where a small toy or trinket would be included as part of the package. The Cracker Jacks is a long time classic snack, often associated with baseball games and the phrase "the surprises inside" was a widely known phrase. Many people find Cracker Jacks to be a delicious and satisfying alternative to traditional caramel popcorn and it is a favorite among people of all ages.
Whatever Happened To Cracker Jacks
Cracker Jack is a brand of caramel-coated popcorn and peanuts that was first produced in the late 19th century by the F.W. Rueckheim Brothers in Chicago. It was originally sold at baseball games and became known as "the snack of the national pastime." The name "Cracker Jack" comes from the phrase "Crackerjack" which was used as slang for something that is excellent, and the company adopted it as the official brand name. The snack was made of popcorn covered with a molasses-based sweet coating, with peanuts mixed in. The brand became an American classic, and a part of the American snack culture, and it was made famous by the song "Take Me Out to the Ball Game." It was originally sold in boxes, then it evolved to bags as it's more convenient for snacks. Cracker Jacks is still available today and can be found in some supermarkets and convenience stores.
Where Can You Still Get Cracker Jacks
There are some stores that carry this product, but they may only be available in select areas. You can check their availability at your local stores. Alternatively, you can also check the following links to check if the product is in stock:
DISCLOSURE
We earn a small affiliate fee (at no cost to you) when you click links from our site to certain online retailers, like Amazon and Walmart. This helps keep our site up and running smoothly and allows us to provide free access to all our content for everyone to enjoy. In any case, please be assured it is always our intention to remain objective, impartial, and unbiased when recommending marketplaces to rediscover the products you used to love.