Do They Still Make Danimals?
If you grew up in the 90s or 2000s, you probably remember Danimals, the colorful and fun yogurt drink for kids. It was a lunchbox staple and a favorite snack for many. But with so many new yogurt products on the market, you might be wondering if Danimals still exists. Is it still being made and sold or has it been replaced by newer, trendier options? Keep reading to find out the answer and take a trip down memory lane with Danimals.
The brand is still being produced and sold, and it is marketed as a healthy and delicious option for kids. Danimals offers a variety of flavors and varieties, such as smoothies, tubes, and cups. It also has a line of organic option that is made with simple ingredients and without artificial flavors or colors. The brand is available in many grocery stores and supermarkets across the United States. However, it may depend on the location, it's best to check with your local stores for availability.
What's Special About Danimals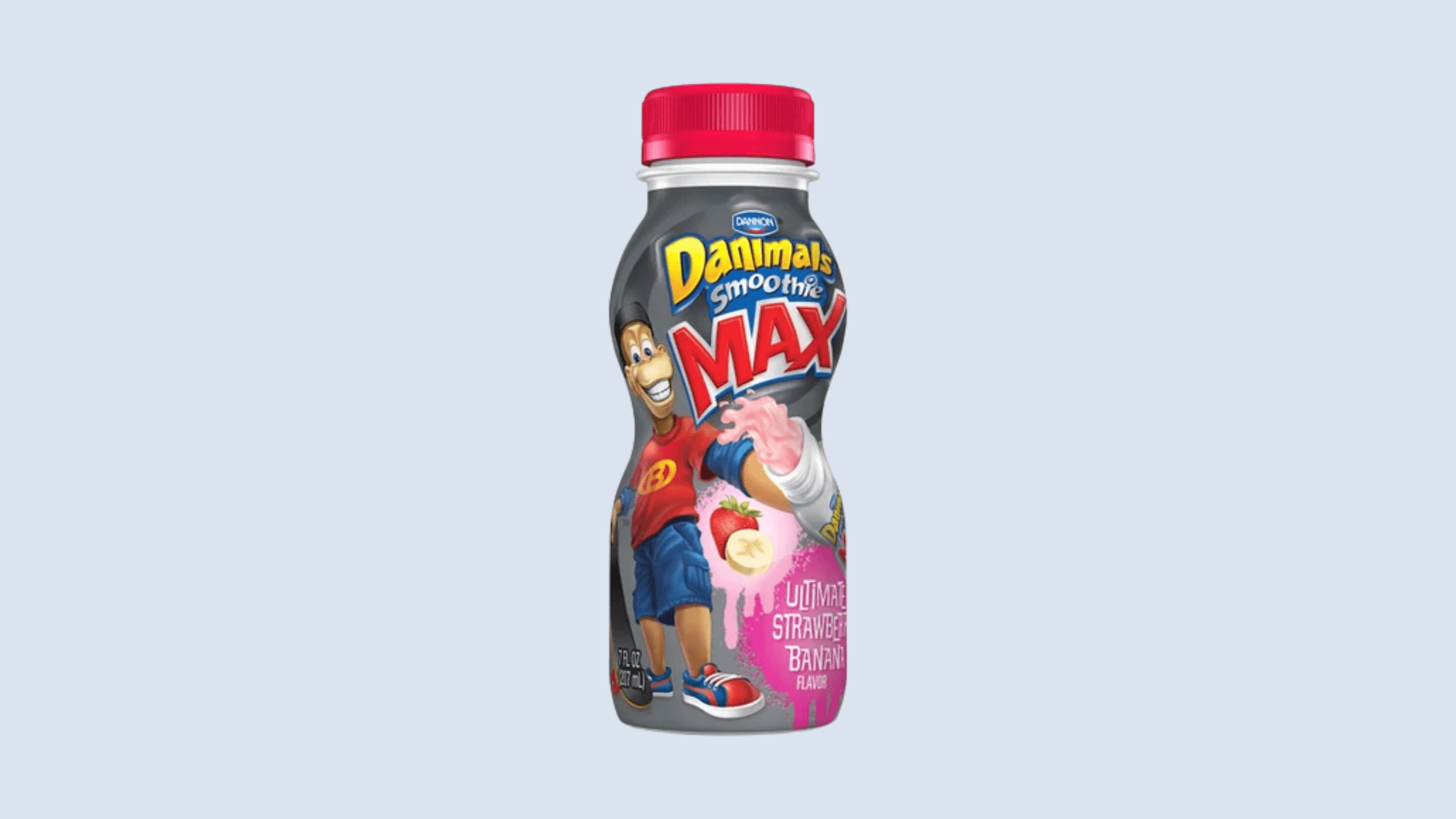 Danimals is a brand of yogurt that is specifically designed for children and is known for its taste and nutritional value. The yogurt is made with high-quality ingredients and is available in a variety of flavors that are appealing to children. The yogurt is also a good source of calcium, Vitamin D, and other essential nutrients that are important for children's growth and development. In addition, the brand offers a wide range of options such as low-fat, non-fat, and organic options. The taste, nutritional value and the options offered by Danimals make it a special product, as it allows parents to provide their children with a healthy and delicious snack option that they will enjoy.
Whatever Happened To Danimals
Danimals is a brand of yogurt for children, first introduced by Dannon in the United States in 1984. The yogurt is marketed as a healthy and convenient option for children, and comes in a variety of flavors that are popular with kids such as strawberry, strawberry banana, and strawberry kiwi. The brand is known for its appealing packaging and marketing campaigns, which feature cartoon characters and slogans that appeal to children. Danimals is still being produced and sold today and it was expanded to include other products such as smoothies, and probiotic options.
Where Can You Still Get Danimals
There are some stores that carry this product, but they may only be available in select areas. You can check their availability at your local stores. Alternatively, you can also check the following links to check if the product is in stock:
DISCLOSURE
We earn a small affiliate fee (at no cost to you) when you click links from our site to certain online retailers, like Amazon and Walmart. This helps keep our site up and running smoothly and allows us to provide free access to all our content for everyone to enjoy. In any case, please be assured it is always our intention to remain objective, impartial, and unbiased when recommending marketplaces to rediscover the products you used to love.