Do They Still Make Hubba Bubba Gum?
For those who grew up in the 80s and 90s, Hubba Bubba gum was a staple in many kids' pockets and backpacks. The bubble gum with its iconic packaging and endless flavor options was a fan favorite. But with so many new gum brands on the market, one might wonder if Hubba Bubba is still being produced or if it's become a thing of the past. Keep reading to find out the current status of Hubba Bubba gum.
Hubba Bubba gum is still sold today, and has been a popular favorite for decades. This chewing gum brand is known for its soft and stretchy texture, and comes in a variety of fruity flavors. While it may not be as popular as it once was, Hubba Bubba remains a beloved choice among many gum enthusiasts. So if you're craving a nostalgic treat, head to your local store and pick up a pack of Hubba Bubba gum.
What's Special About Hubba Bubba Gum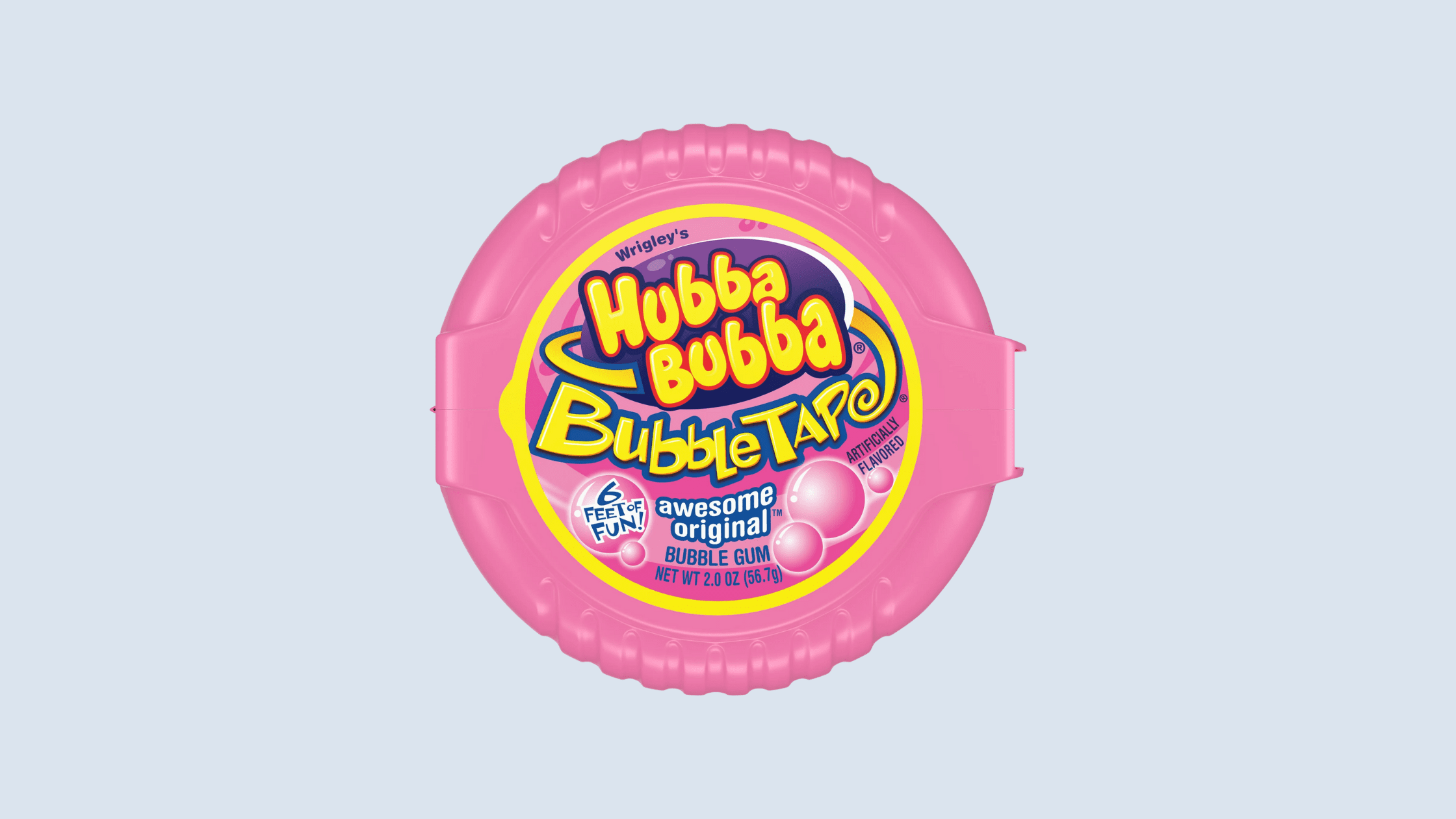 Hubba Bubba Gum is a brand of bubble gum that is known for its long-lasting flavor and ability to produce large bubbles. The gum is available in a variety of flavors, such as original, watermelon, and grape, each of them with a distinct and delicious taste. The gum is also designed to be long-lasting, allowing people to enjoy the flavor for an extended period of time. The gum is also known for its ability to produce large bubbles, making it a fun and enjoyable experience for people of all ages. The long-lasting flavor, variety of flavors, and ability to make large bubbles make Hubba Bubba Gum a special product, as it provides a delicious and fun experience for people of all ages. The brand also offers a wide range of options, such as sugar-free, low-calorie and various fun shaped packs, making it more appealing for different audiences.
Whatever Happened To Hubba Bubba Gum
Hubba Bubba is a brand of bubble gum, first introduced by the Wm. Wrigley Jr. Company in 1979. The gum is known for its large size and long-lasting flavor, and its soft and stretchy texture that allows for big bubbles to be blown. The brand is marketed as a fun and playful option for kids and it was one of the first gums to be packaged in a resealable bag. Hubba Bubba has been successful and is still in production today, it has expanded its flavor range to include other flavors such as Original, Max, and Sour Surge.
Where Can You Still Get Hubba Bubba Gum
There are some stores that carry this product, but they may only be available in select areas. You can check their availability at your local stores. Alternatively, you can also check the following links to check if the product is in stock:
DISCLOSURE
We earn a small affiliate fee (at no cost to you) when you click links from our site to certain online retailers, like Amazon and Walmart. This helps keep our site up and running smoothly and allows us to provide free access to all our content for everyone to enjoy. In any case, please be assured it is always our intention to remain objective, impartial, and unbiased when recommending marketplaces to rediscover the products you used to love.